Epoxy resin stickers are composed of high-purity epoxy resin, curing agent and other substances. The cured product has the characteristics of water resistance, chemical resistance and crystal clear. The use of the sticker can not only protect the surface of the craft product, but also increase the surface gloss and brightness, and further increase the surface decoration effect. It is suitable for the surface of handicrafts made of metal, ceramics, glass, plexiglass and other materials.
The sticker is a soft crystal glue, which is a two-component liquid with high transparency, no shrinkage, no warping, good softness, good bending resistance, no breakage, and yellowing resistance. It is more characteristic for the combination with soft substrates, such as self-adhesive, printed products, CD patterns and other small signs. This type of soft small signs has a large volume and a wide range, so the soft crystal glue has become a large amount. , the most popular stickers. Suitable for trademarks, signs, gas cylinder management, equipment inspection, etc.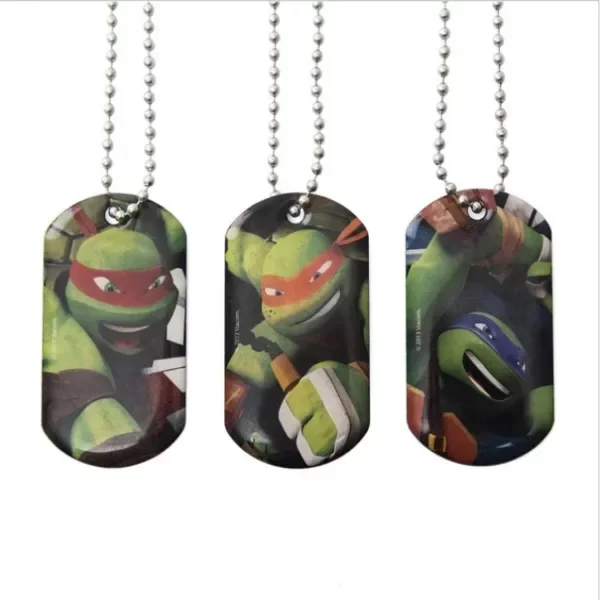 1. Digital electronic scale, vacuum defoaming machine;
2. Epoxy platform (glass);
3. Plastic cups for stirring glue, stirring rods, plastic dispensing pots, double-sided tapes. Cleaning agent: absolute ethanol.
(Note: If conditions permit, the following equipment can be added: oven, automatic glue dispenser, etc.)
Features of epoxy sticker turtle label
Our brand name is Zhenghao, the model is ZHO323, the color is CMYK/PANTONE, we can customize the size according to your needs, our design is made by AI, PDF, CDR, CAD, on the surface of the turtle-shaped label It is processed by screen printing. Of course, if you don't like square labels, you can customize them into any shape you like. Our turtle-shaped labels are mainly used as packaging labels. The adhesive we use is strong adhesive, and the minimum order The quantity is 100 pieces.
Epoxy Sticker Turtle Label Supplier
HYC Signage Label Logo Production CO.,LTD. is a manufacturer of metal nameplates, badges, signs, label printing, logo printing and other products. After years of unremitting efforts, it has gradually grown into a professional production enterprise integrating design, research and development, production and sales. Epoxy sticker turtle labels can be used as packaging decorations, and the market demand is strong. The epoxy resin sticker turtle label produced by the company is beautiful, bright and durable. For epoxy sticker turtle labels, please contact us at +86-18861793982 or email penny_hyc@outlook.com.